99frames 2k15 Winners
please get in touch with Bernd L. He'll take care of al lthe winners prizes. Link: https://twitter.com/MapacheBL
We Have Some Winners
1.) Dino Muhic ///// 1x Cinema 4D R17 Studio + Arnold Render + X-Particles v3 + 1x Think Particle CLoud Field Simulator
2.) Mario Tran Phuc ///// 1X Cinema 4D R17 Prime + X-Particles v3
3.) Slejdy ///// 1x Elements 3D v2
4.) Bryan Talkish ///// 1x Motion Design Bundle 2
5.) Chris Harkin ///// 1x Showcase Billboards
6.) Jeff Bryant ////// 1x Diffusion Shaders
7.) Brancuzi ///// 1X DEM Earth 2
8.) Remi "Merci" Cabarrou ///// 1X TP Particle TP Toolkit + 1X TP Cloud Generator
9.)Albehany ///// 1X TP Particle TP Toolkit + 1X TP Cloud Generator
10.) Tom Stratford ///// 1x TP Cloud Field Simulator
About 99frames
The Social Animation Project
The 99frames project is designed to encourage people to experiment with CINEMA 4D and it's outstanding features. No matter which skill level you have. It simply doesn't matter. It's about having fun, learning and sharing your work with the entire world. There are some simple Rules which are mandatory for a successful participation. Your animation must be exactly 99frames at a Frames Per Second rate of 30. The Video Size should be exactly 1280x720px nor smaller nor bigger. We will edit a movie with all entries at the very end of the project. And finally, enjoy, share, educate and be part of this wonderful project.
Frames

30 frames per second

Size

HD @ 1280x720px

Cinema 4D + Others

Your movie should be done in Cinema 4D. You can use Afx or others, but mainly C4D !

Plugins

If you use any plugins, you should link to the according developer in your vimeo post, to give proper credits to them.
Rule #1
Length of your animation is exactly 99 frames
Rule #2
The size of your video is 1280x720px
Rule #3
Be Creative and DO NOT use the 99frames Logo !
Rule #4
Deliver on time. Project ends August 1
The Judges
This years judges are
Bradley G Munkowitz
Judge
has over a decade of experience functioning as a Design Director for the motion graphics industry and has remained passionately involved in the global design community, giving lectures around the world
David Lewandowski (b. 1984) Director & animation artist, living in Los Angeles. An authority on sweet tea.
Navarro Parker is an Emmy-winning motion graphics animator who harnesses 15 years of experience in post production and motion graphics in Los Angeles, San Diego, and Wichita, Kansas….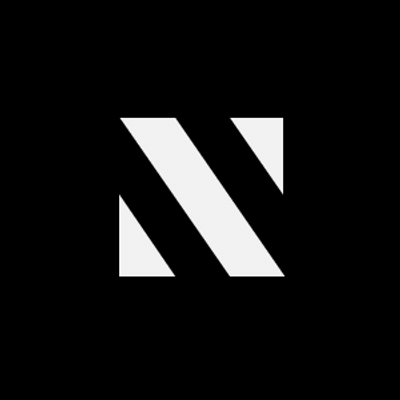 Nico Bolocha aka. Neekoe
Judge
I am a freelance motion designer and animator, currently based in Dubai, United Arab Emirates. My area of expertise includes motion graphics, 3D animation, broadcast design and commercial branding.
Robert Hranitzky works as a freelance creative director and motion designer in Munich, Germany. Apart from pushing pixels around he also likes to share his knowledge and experience as a frequent speaker at conferences, exhibitions and art shows around the world.
UI Design for film, Supercars & other motion graphics as Creative Director at http://PerceptionNYC.com . Race car driver at all other times.
As a 3D artist with over 12 years experience, Rich has worked in both the film visual effects and motion graphic industries. Although a generalist, he specializes in lighting and animation, and he also crafted this years trailer for 99frames.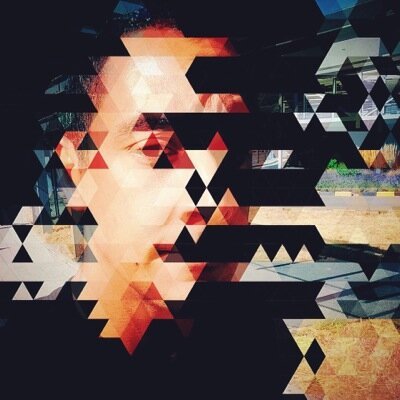 David Drayton aka neosushi68
Judge & Organizer
Senior UX Designer & CG artist (C4D) lover and Vessyl Fan !
WIN PRIZES !
Thanks to all of our fabulous sponsors. Make sure to visit their websites to find out more about their awesome products !
Join the 99frames 2k15 Vimeo Group to participate